Haruhi Hunting is a collaboration campaign between Kyoto Animation, Newtype magazine and SANKYO, Co., Ltd to promote the launching of the SANKYO's pachinko game Fever: Suzumiya Haruhi no Yūutsu (フィーバー 涼宮ハルヒの憂鬱) in August 2014.[1]
The campaign features a new animation video produced by Kyoto Animation and the song "Lost my music" from the Live Alive chapter. The video was divided into 707 (Tanabata-related number) smartphone-interactive frames which then were scattered throughout convenience stores, outdoor advertising, magazines, websites, and elsewhere all over Japan. As people discover each frame and upload them to the campaign website, the new footage will be gradually unveiled.[2][3][4]
It has been confirmed that Aya Hirano is involved in the campaign as Haruhi's voice for a video for the pachinko machine.[5]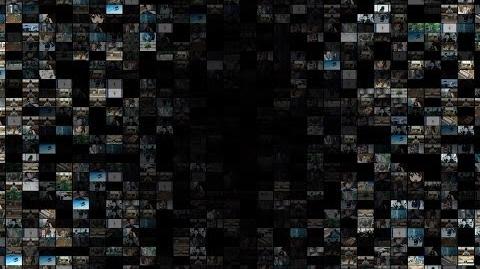 References
Edit